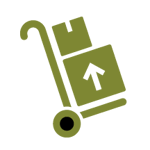 FREE SHIPPING
You read that right! Every shipment ships to you, completely free! Every single month will be like an Italian Christmas morning, opening up the sweet gift of this golden liquid.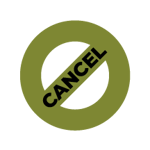 CANCEL ANY TIME
We want you to love your subscription as much we do, but if you need to cancel for any reason, you can at any time... our feelings won't be TOO hurt!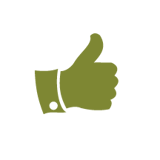 100% Satisfaction
It's pretty simple. We love olive oil, it makes us happy. We want YOU to be happy, so we give you olive oil! Contact us any time with any issues and we'll take care of it right away.